Our Services
We can service all makes and models of heating and A/C equipment. At C&L Services, we proudly install a full line of Trane® Comfort Systems. Including; heat pumps, gas furnaces, air conditioning units, gas packs, dual-fuel systems, and whole home air cleaners! We also install gas lines to any appliance, as well as traditional and tankless water heaters.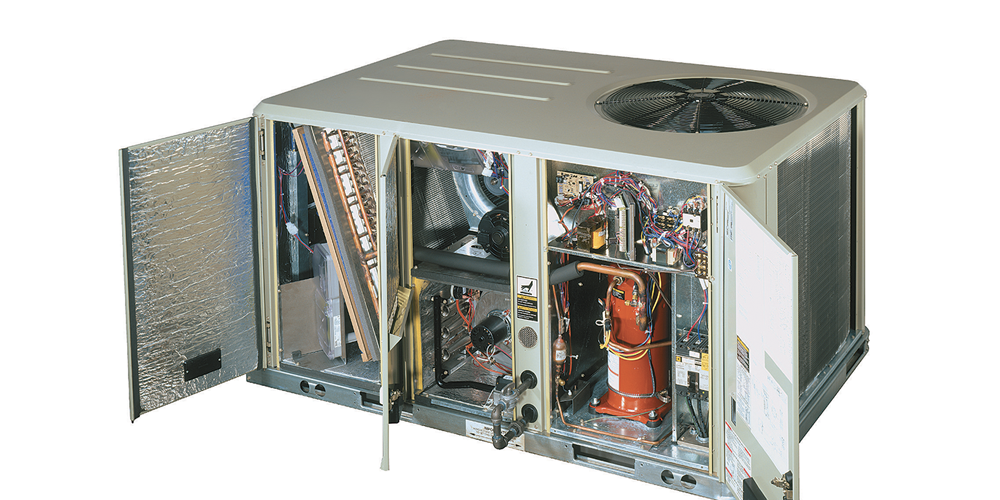 HVAC Repair
Our knowledgeable and experienced technicians know how to diagnose the problem the right way, the first time. You can be assured we know what the problem is and that we're ready and prepared to fix it. If you call someone without the reputation and experience of C&L Services, they may not be able to diagnose the problem quickly and safely.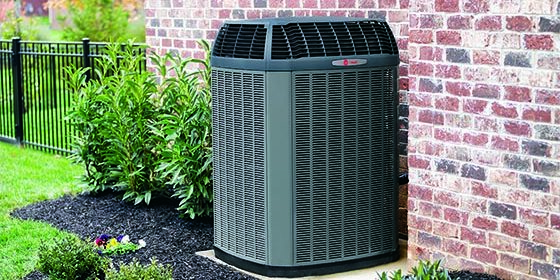 HVAC Replacement
When you learn that you need to replace your heating or air conditioning system, you may be frustrated. All you can think about is how expensive it's going to be to replace it. You may also worry that you'll have to wait days or even weeks to get it replaced. With C&L Services, you don't have to worry about this. We use the best products and technology to ensure this can be done safely and for the lowest price possible.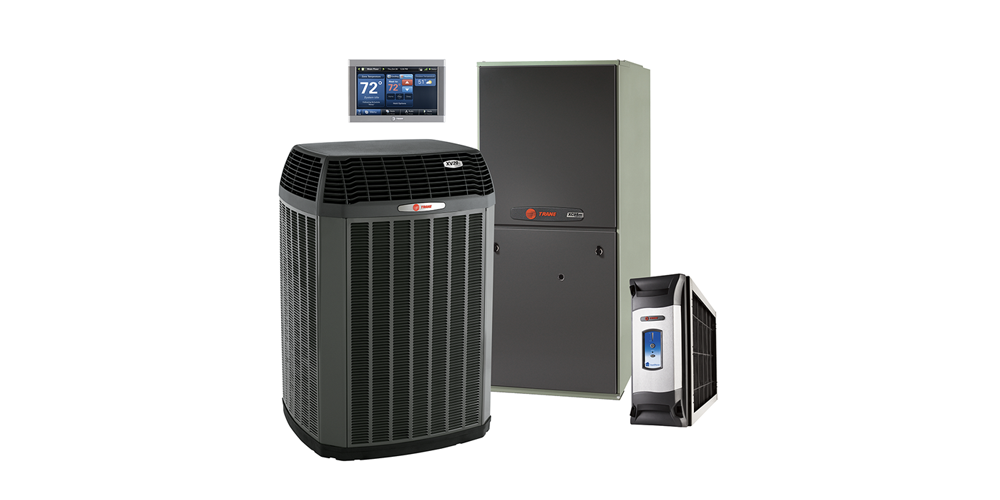 HVAC Maintenance
It's important that you have your heating and cooling systems maintained every year. There are also some tips your C&L Service technician can give you to keep costs down during the year. The better you take care of your heating and cooling systems, the better they'll take care of you.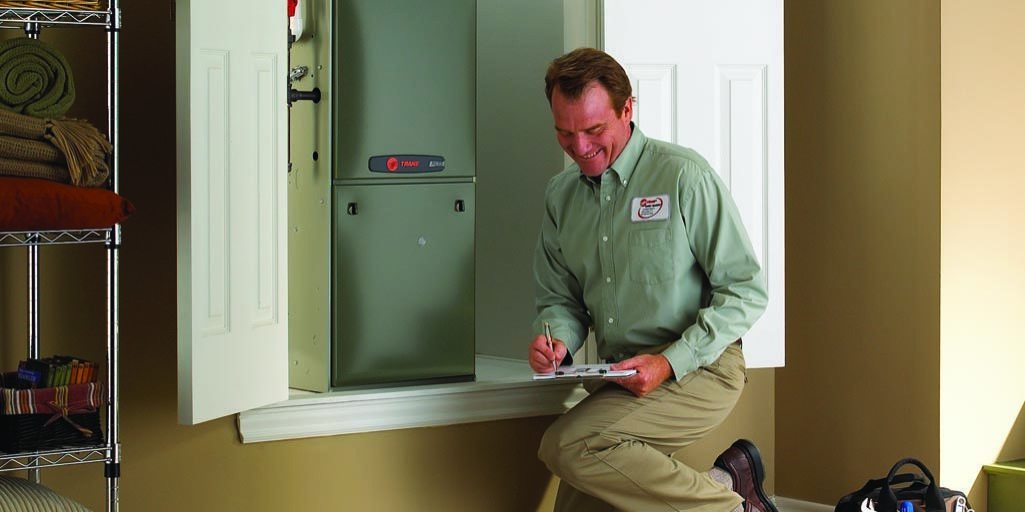 Furnace Repair
When your furnace isn't working, your home feels colder by the minute. Our expert technicians are familiar with all furnaces and are able to repair even the older models that are no longer on the market. Call and schedule an appointment with one of our friendly staff and they'll come out and diagnose the problem.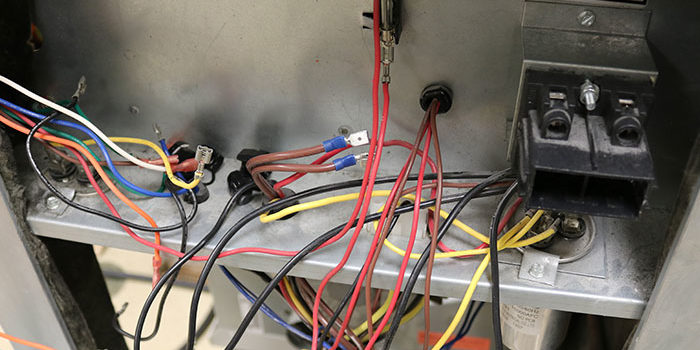 Emergency Services
We know that when your heating or AC goes on the fritz, your home can become unbearable. We want our customers' homes to be cozy warm and pleasantly cool. If you need emergency service, we're here for you 7 days a week.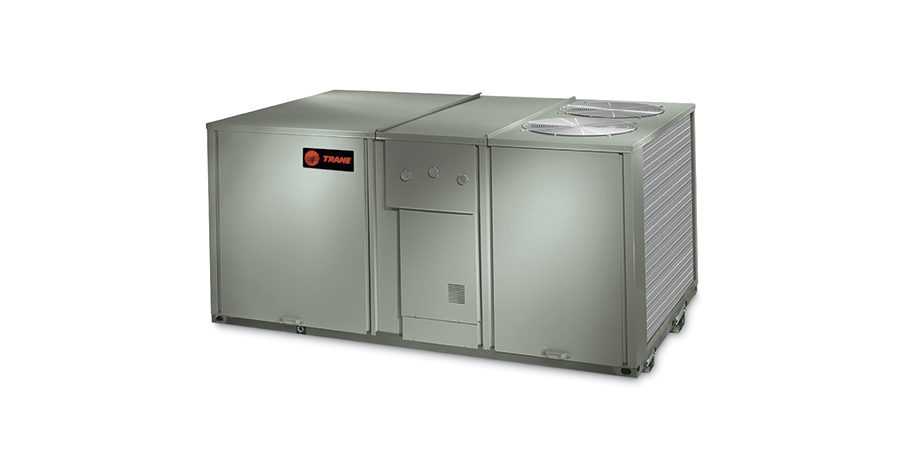 Commercial Services
Whether you've just relocated or have been around for decades, we understand that commercial heating and cooling is important. You have employees and customers depending on you to provide a comfortable environment. Let our friendly service technicians diagnose whatever issues your business is experiencing and fix it for a low, competitive rate.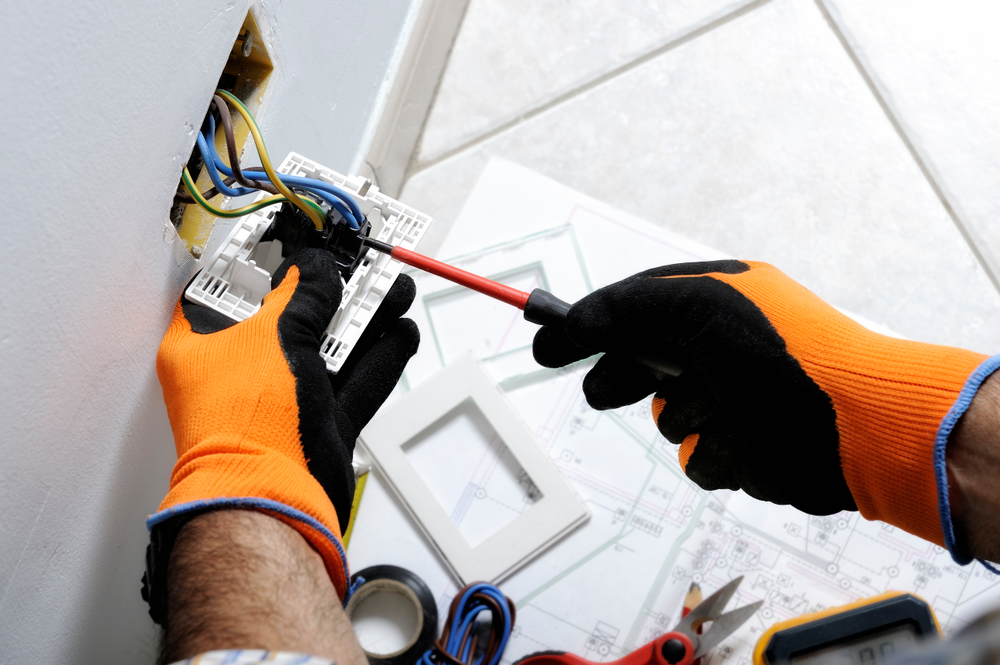 Electrical Work
We specialize in handling residential electrical repairs in and around the area of Anderson, SC. Many electrical contractors seek out bigger jobs involving the electrical work of new commercial and residential constructions, but our team emphasizes fast response times for the electrical needs of existing homes and businesses. We can deal with any sort of electrical repair that your home needs. This is the only thing we do! We keep our mission focus simple and basic, and that's offering homeowners like you the greatest levels of customer service when making safe, affordable, and effective electrical installations and repairs.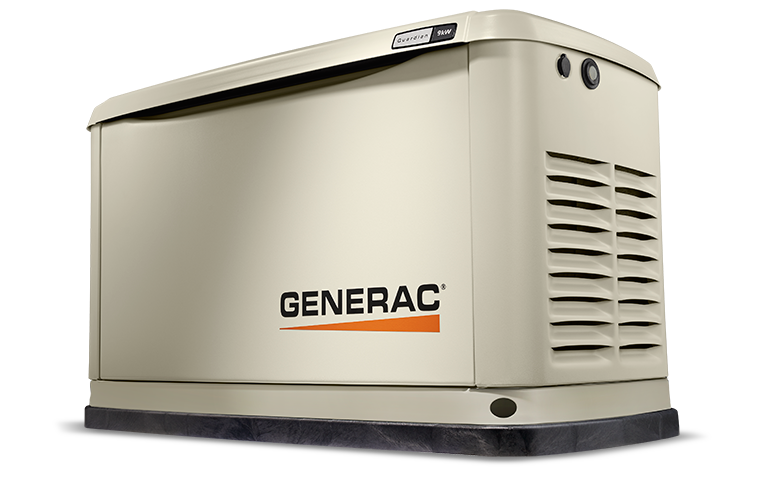 Home Backup Generators
The most sold generator amongst Generac's 5 lines is the Guardian Series. A vast range of engines and power specs characterize this generator. 8 – 20KW models boast of purpose-designed air-cooled OVHI engines by Generac. These models are smaller. Liquid-cooled engines and automotive-style are features that come with the bigger commercial line up models of 25 – 60KW